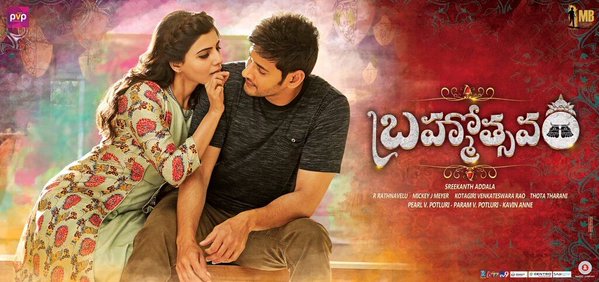 Just a few of times after the release of Mahesh Babu's Brahmotsavam, well-known national media Indian Express Show released a unique article with the headline "Floputsavam: Trolls on a move when biggies fall". Not surprisingly, the content overpriced the emotions of Mahesh lovers.

A large amount of Mahesh lovers took to public networking and trended #WeLoveMahesh and #RipIndianExpress hashtags nationwide, presenting their really like for Mahesh and rage against the Native indian Show at the same time.

A few times ago, several mature and beginner lovers of Mahesh Babu even met the Native indian Express' regulators and got an guarantee that an apology content will be released in the past's version. But to the fans' surprise, Native indian Show tendered no apology and instead held responsible it back on the trolls who began the trouble.

IE's backtracking on its guarantee obviously met with combined reaction from lovers and even regular people and the combined dissent only began to improve after the past's content. While IE missing the believe in aspect among lovers, will have to see if lovers will put an end to this bitterness or go all out against the press home.